Ionica Smeets is the chair of Leiden University's research group Science Communication and Society. In this role she also enthusiastically teaches in the master specialization Science Communication and Society. Her main research interest in science communication is the gap between experts and the general public. What problems occur when those groups communicate? And what can scientists do about those problems?
You can find her scientific publications here. Her full CV can be downloaded here.
Together with Alex Verkade, Ionica created an action plan for The National Centre of Expertise on Science & Society of the Netherlands. Hopefully, this center will start in early 2024.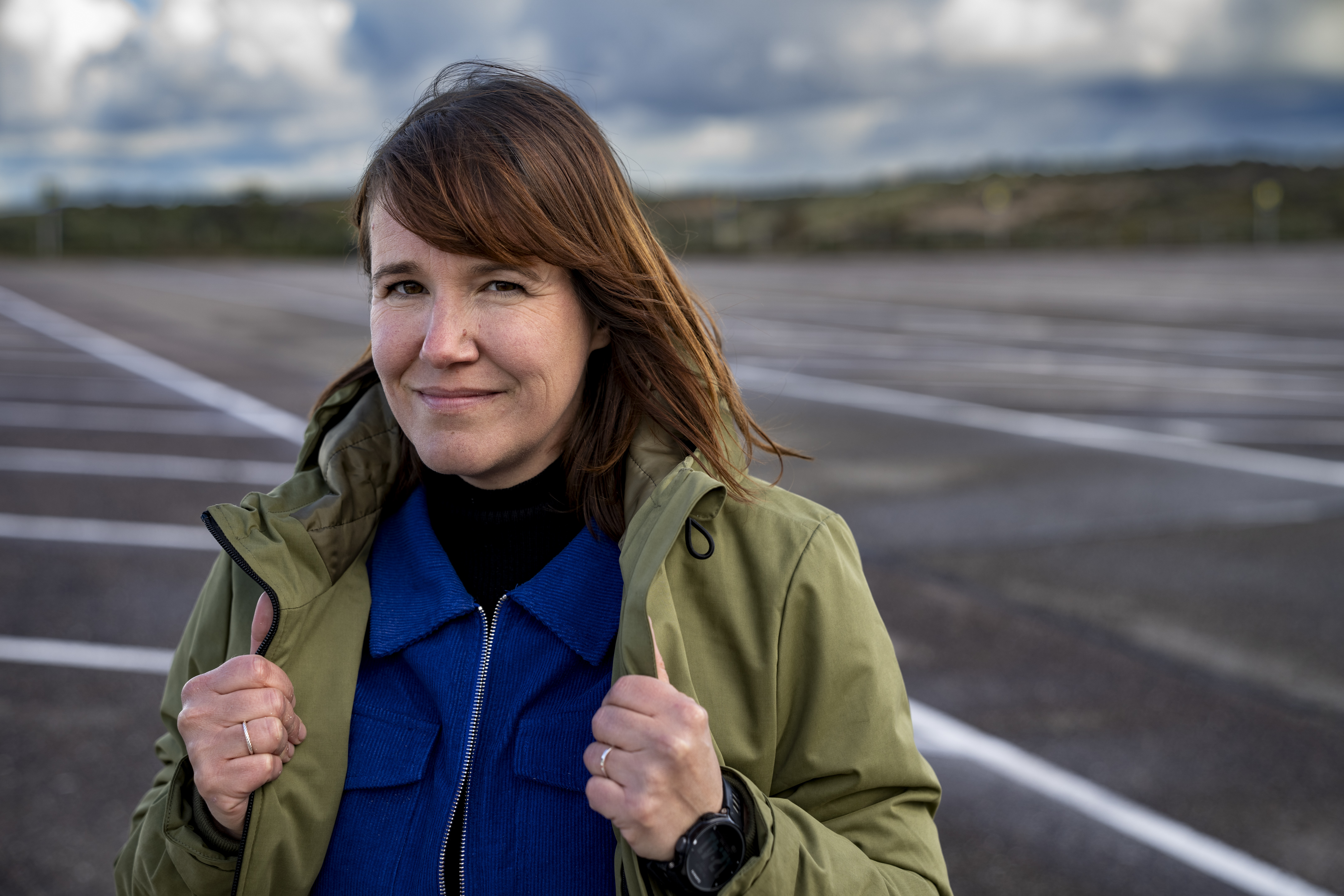 Additionally, Ionica writes columns for the Dutch newspaper de Volkskrant and makes photo comics for the popular science magazine New Scientist with Ype Driessen. Furthermore, she presents popular science television shows, writes books and occasionally gives lectures.
Ionica in Heidelberg: fireside chat about science journalism and communication
To start her visiting professorship in Heidelberg, Ionica joined a fireside chat. Here she discusses the topics of science journalism and science communication, together with Prof. dr. Michael Boutros and Annika Elstermann. The conversation was hosted by Prof. dr. Matthias Weidemüller, Vice-Rector at Heidelberg University.
Mastodon