Ionica Smeets is the chair of Leiden University's research group Science Communication and Society. In this role she also enthusiastically teaches in the master specialization Science Communication and Society. Her main research interest in science communication is the gap between experts and the general public. What problems occur when those groups communicate? And what can scientists do about those problems?
You can find her scientific publications here. Her full CV can be downloaded here.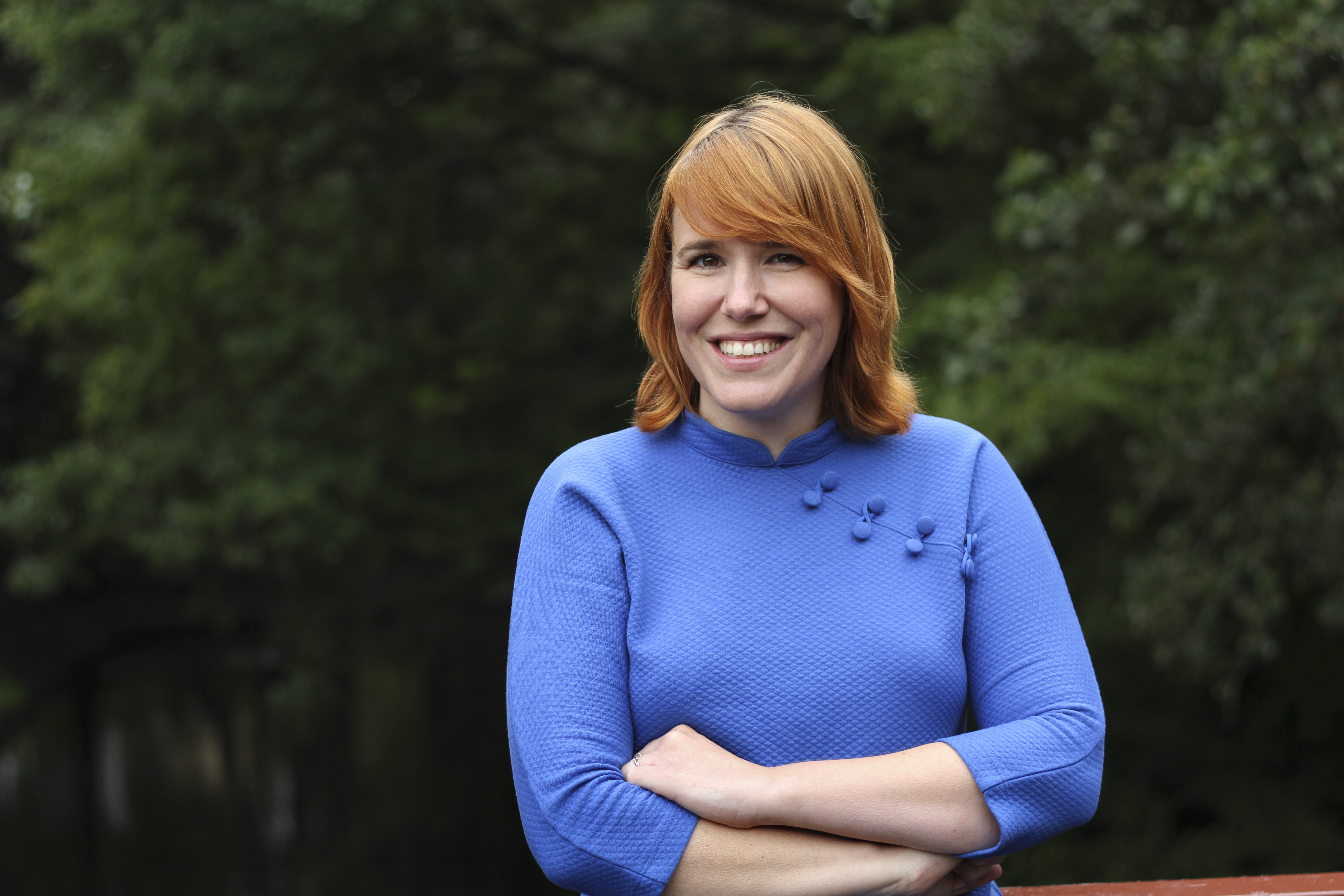 Additionally, Ionica writes columns for the Dutch newspaper de Volkskrant and makes photo comics for the popular science magazine New Scientist with Ype Driessen. Furthermore, she presents popular science television shows, writes books and occasionally gives lectures.
Public interview with Abel Prize Laureate Karen Uhlenbeck
During the award ceremony of the Norwegian Academy of Science and Letters Ionica Smeets was asked to interview winner Karen Uhlenbeck.
The full award ceremony can be found here.
TEDxDelft talk about the danger of mixing up causality and correlation
Does ice cream cause drownings? In a 6 minute talk at TEDxDelft Ionica explained what can go wrong if you mix up causality and correlation.